GENESIS BRAND EXPANDS TO HEADQUARTER STRUCTURE AND STAFFING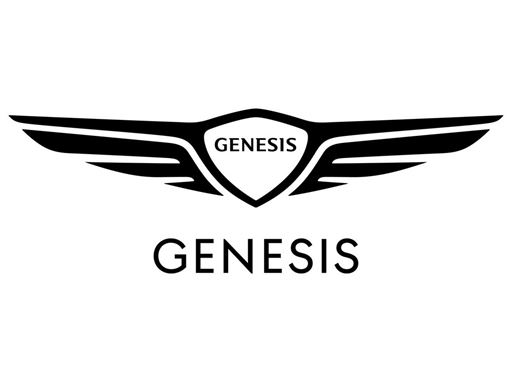 August 07, 2017 - The Genesis brand will form a separate division, to underline Hyundai Motor Company's commitment to the success and independence of its global luxury brand. The new division will be led by Senior Vice President Manfred Fitzgerald, head of Genesis Brand.

According to Fitzgerald, "Today's announcement reflects the growth of our organization. The establishment of an autonomous business unit means ensures more focused teams, working to fulfill our brand's promise of providing Genesis customers with an unrivalled product, brand and customer experience."
The launch of the Genesis brand was announced in November 2015. Genesis plans to introduce an entire product lineup with products including sedans, SUVs and eco-friendly vehicles. The newly-formed Genesis business organization will serve to enhance the customer experience, and will include groups dedicated to marketing, product, brand and sales planning tasks.
The brand now has two vehicles – the G80 and the G90 – and in September 2017, Genesis will launch its third vehicle, the G70 sedan, which will be equipped with class-leading technology, dynamic performance and stunning design.
CONTACTS
Genesis Media Center

Media Inquiries

South Korea